◣Design◥
This is an iPhone genuine leather case. The cover and the inside of the case are all carefully crafted by genuine leather. [It will change color over time] Before use: a bright color and smooth surface Use for one month:the color is getting darker and the surface is scratched Use for half a year: deep color, surface moist.

🖼️ Inner Leather Design
🖼️ Ultrathin & Resilient
📦 Package Includes
Leather case,  rubber band, leather certifacate, velvet bag...
◣Cover◥
📎 Leather - 🇮🇹Italian Buttero tanned Leather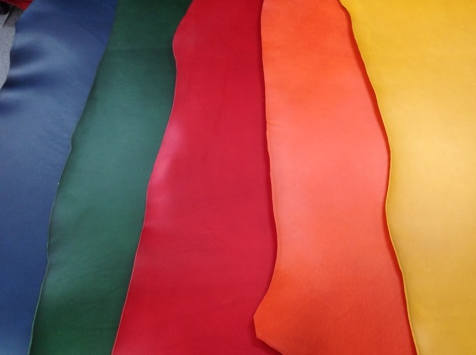 📎 Buttero leather - From the well-known factory Conceria Walpier officially certified by the Italian Tuscany Vegetable Tanning Association, natural vegetable tanned cowhide without any harmful chemicals. After a long time of friction, the texture gradually fades, the color gradually deepens, and the leather surface becomes smooth and moist.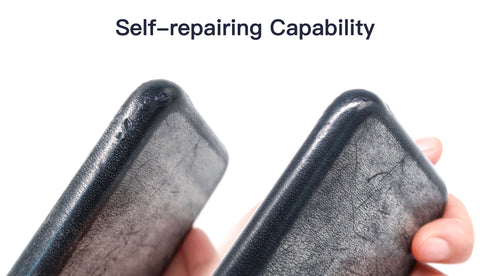 ◣NOTICE◥
📎 100% genuine leather hides - Each piece of leather may vary slightly. Some will have more visible fat wrinkles, scars than others
📎 Lighting - The photos are taken in studio light and I tried to present the true color. But colors may appear differently due to differences in monitors and devices
◣Mode◥
📎 iPhone Xs/11/11pro/11pro max...
📎 Thickness: 2mm
◣Free Shipping◥
📫 We use YanWen and SF Express as our shipping carrier. We ship out the product within 3 days after your order is confirmed.